Blake Shelton is getting peppered with questions about his latest career decision, but he might have a good reason for it.
The premiere of The Voice season 23 is still a few weeks away, but Blake is back on the road doing what he loves most — performing his country hits. Back in September, Blake announced his "Back To The Honky Tonk" tour, which is comprised of 18 different stops across the U.S. over six weeks.
Blake's new tour will take him to Michigan, North Carolina and even his home state of Oklahoma. What's more, before it concludes in upstate New York, he'll also be joined by fellow country artists Carly Pearce and Jackson Dean onstage. Most recently, the NBC star reminded folks that he'll be kicking it off in Nebraska on February 16. It turns out, not everyone is onboard with the locations he picked.
Reacting to the concert lineup, fans immediately took to his Instagram comments section with questions.
"What about CALIFORNIA mister?!!" one person wrote. "What the hell?! You're not coming to Houston?! Oh hell nahh," another added. "Where's New England tour date Blake???" a different listener said.
While the "God's Country" vocalist hasn't responded to his followers' inquiries, he may have shed light on why his current tour is shorter than past ones. During an Ole Red Las Vegas Q&A session, Blake revealed that he might be taking inspiration from country legend George Strait and the way he performs.
"I thought I was getting away from The Voice so that I would have more free time, but you're making me feel like maybe not," he said, according to SheFinds. "George Strait is my hero on lots of different levels, one of which is how little he tours. And it's like, I want to do everything like George Strait."
It sounds like fans might have to get used to a smaller selection of tour dates if and when Blake decides to travel again. With The Voice season 23 premiering on March 6, the "Out in the Middle" artist will also be keeping up with blind auditions while he's on the road. But by the time he wraps up with performances on March 25, he'll probably have some downtime before live shows start later this spring.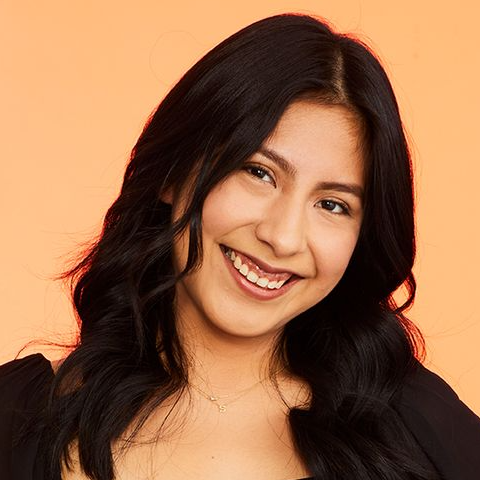 Entertainment & News Editor
Selena is the entertainment and news editor for Good Housekeeping, where she covers the latest on TV, movies and celebrities. In addition to writing and editing entertainment news, she also spotlights the Hispanic and Latinx community through her work. She is a graduate of CUNY Hunter College with a B.A. in journalism and creative writing.