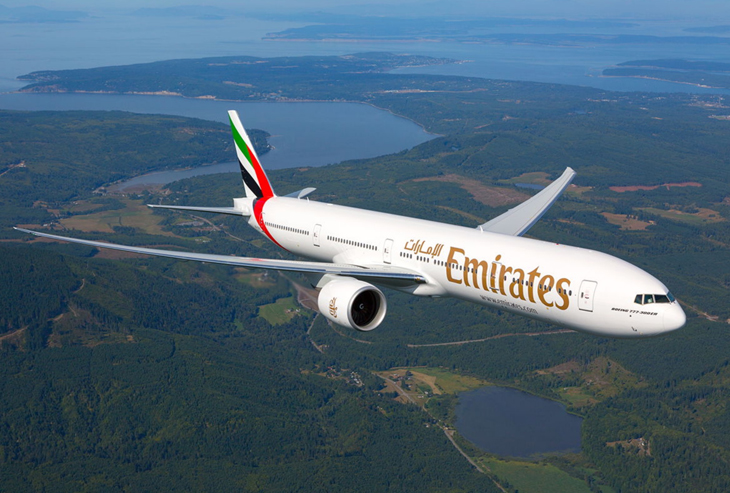 COVID variant stalls travel revival + new Alaska SFO-Mexico routes, Emirates, Delta, JetBlue
In this week's news, there are some troubling indicators for air travel volume in the weeks ahead as the highly transmissible COVID delta variant continues to spread through the U.S. and the world; the European Union will continue allowing Americans to visit, although that could change on short notice; the U.S. CDC adds France and some other nations to its "do not travel" list; Hawaii reimposes limits on restaurant capacity and group sizes; France's Caribbean islands tell all visitors to leave; New Zealand extends its border closure into 2022; Alaska Airlines adds three SFO routes to Mexican resorts for the winter and will begin Reno-Palm Springs service; Air Canada and Allegiant add California routes; JetBlue finally kicks off JFK-London flights; Delta resumes some London routes; Emirates boosts its San Francisco schedule; Singapore Airlines will begin LAX-Taipei-Singapore service; more airlines tell employees to get vaccinated; a new Alaskan airline eyes transpacific flights from SFO and LAX next year; new carriers in South Korea and Europe plan U.S. flights; and Alaska Airlines sets a date for opening its new SFO lounge.
It looks like the big resurgence of airline travel this year may have peaked out as the spread of COVID 19's delta variant in the U.S. appears to be scaring off some travelers. During late July and early August, the number of passengers screened at TSA checkpoints approached or exceeded 2 million a day, but now there are indications that those numbers will go down.  Southwest Airlines said in an SEC filing this week that it is seeing "an increase in close-in trip cancellations" during August, as well as a "deceleration" in close-in reservations. The airline attributed the changes to the surge in the delta variant.  Meanwhile, credit card data analyzed by JP Morgan Chase showed that spending on airline tickets during late July fell by 20% from its peak earlier in the month, although that could partly reflect the typical decline in air travel during the fall months.