Booking travel online can be convenient, but it can also be risky.
Booking travel online can be convenient, but it can also be risky. With so many different travel agencies and options available, it can be challenging to ensure you are making an informed decision and that you are protected against potential risks. 
To help, the Travel Industry Council of Ontario (TICO) has listed its top tips to help you make the most of your online travel booking experience and ensure your trip goes smoothly.
Look for a TICO Registration Number
When booking travel online, it's essential to make sure that the company you're dealing with is a registered travel retailer in Ontario. The easiest way to do this is to look for the Travel Industry Council of Ontario's (TICO) registration number on their website. You can also search TICO's database of registered travel agencies and wholesalers to confirm their registration.
Understand where your credit card payment is going
When making an online purchase, it's important to know who is charging your credit card and how your payment will be processed. If other companies or travel suppliers are involved, they may not be registered in Ontario, which means you may not be protected under the Ontario Travel Industry Act, 2002. Ensure that you make your payment to or through a registered Ontario online travel agency.
Be clear on the total cost
Make sure that you understand the total cost of your travel plans, including any additional fees. Ontario travel agencies selling travel services online are required to disclose the total price of your travel plans.
Protect yourself with insurance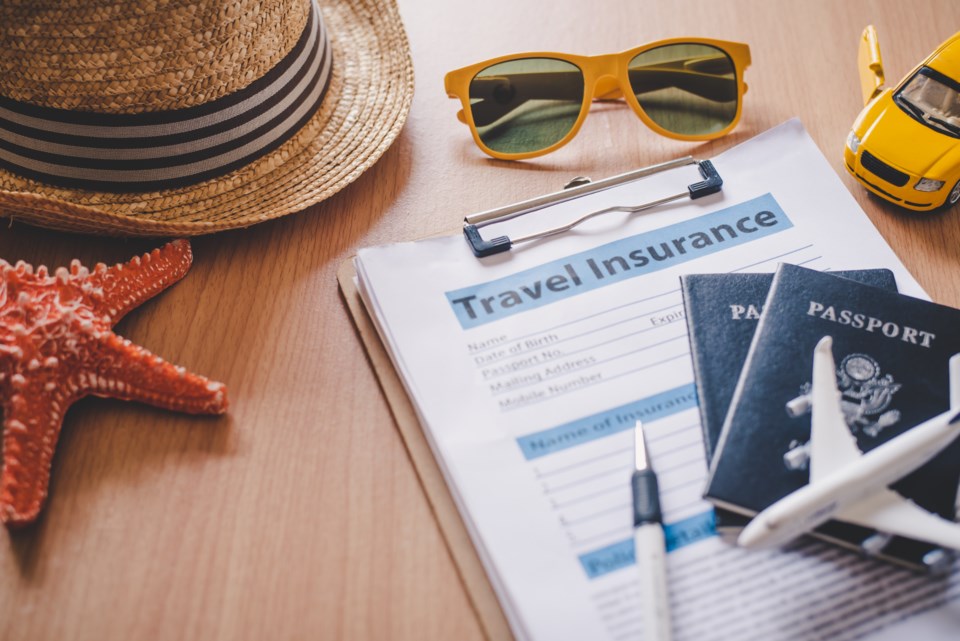 Consider purchasing trip cancellation insurance and out-of-province health insurance when you book your trip. Unexpected situations can occur, and cancellation charges by airlines, cruise lines, hotels, and tour companies can be as much as 100% of the purchase price. Ensure that the online travel agency advises you of the availability of trip cancellation insurance and out-of-province health insurance during the booking process.
Have the right travel documents
Before accepting payment for your booking, online travel agencies in Ontario are required to advise you of the travel documents that you need for each person travelling. Ensure that your receipt includes information about the travel documentation required.
Track your transactions
Keep records of your online booking, including transactions, confirmations, and correspondence, as proof of your purchase. Print out the information for all portions of your trip, including hotel accommodations and transfers to/from the airport.
Read the fine print
Before you book, make sure to read the Terms and Conditions. Know what their policy is for cancellation, changes to bookings, and refunds.
Do your research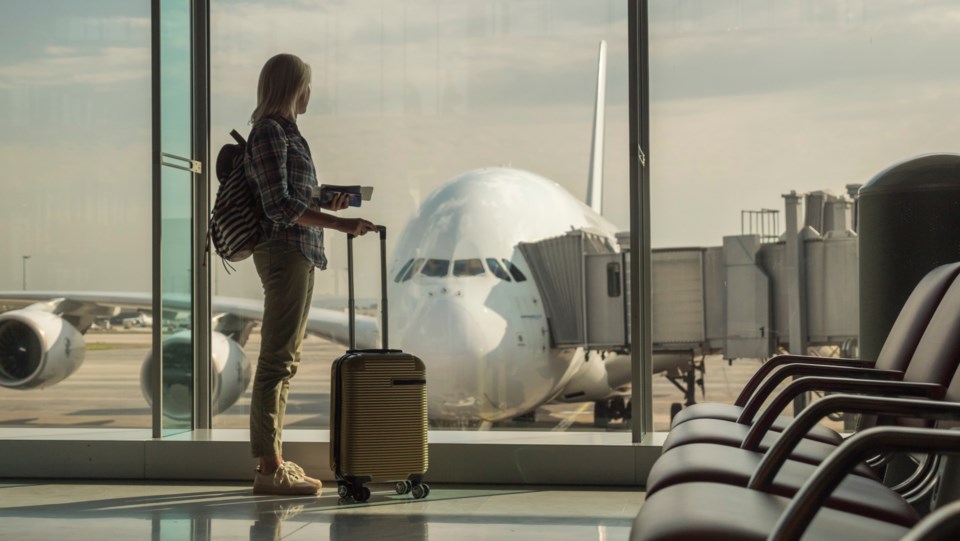 If you're travelling somewhere new, find out details about the destination, accommodation, and travel provider ahead of time. Visit the Government of Canada's travel advisory website for any travel advisories or reports for your destination. Check the online travel agency's website for a live chat feature, email address, or toll-free number to talk to a travel agent.
Ensure you have customer support at your destination
Find out what type of customer support service the company offers at your destination. Most tour operators have destination representatives to assist travelers with any issues that may arise. Some may have a toll-free support telephone number or a live chat feature on their website to provide customer support while at your destination.
For more travel tips and information, visit tico.ca.