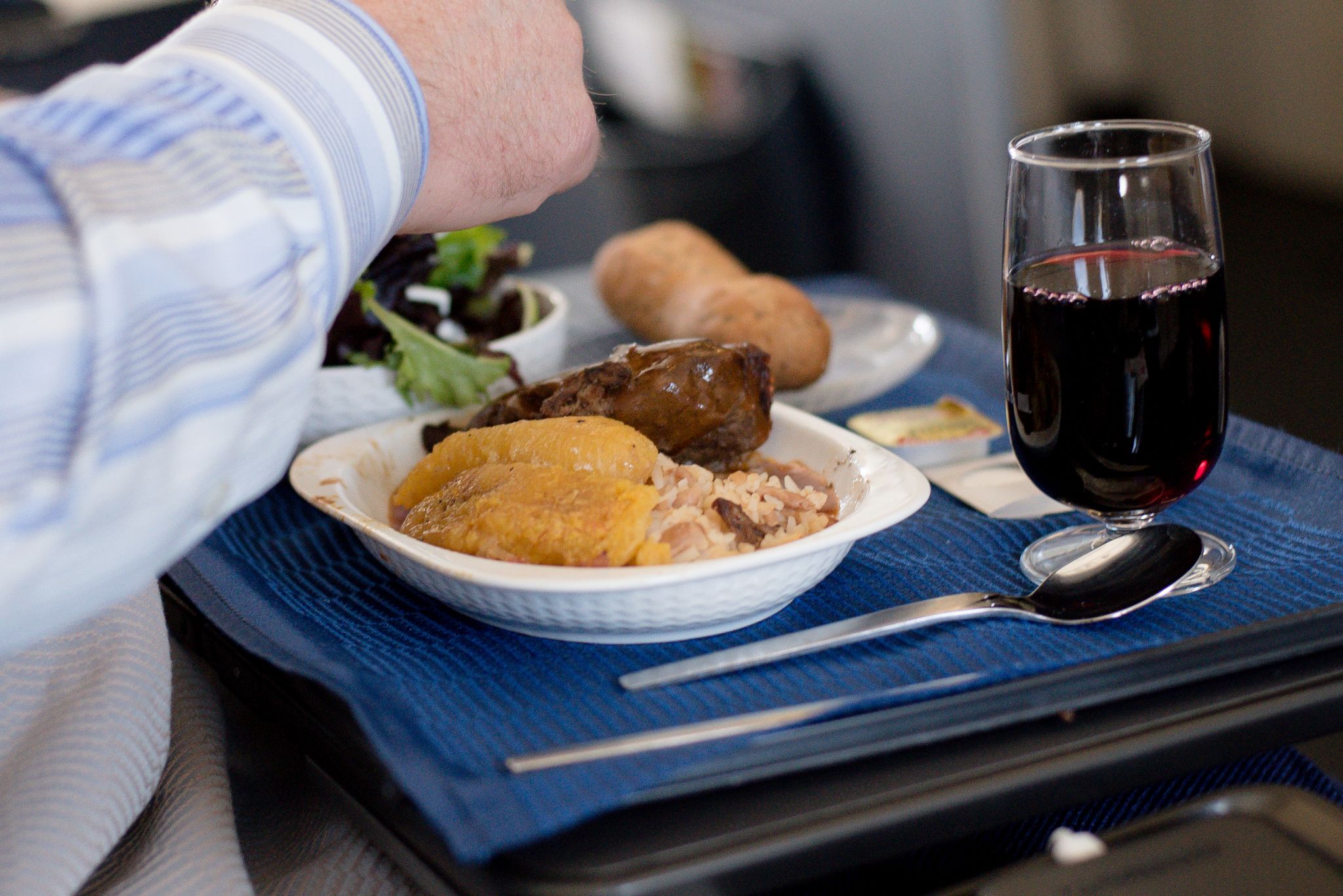 Alaska expands menu, American offers vacation package deals from Seattle, more airline news
With leisure travel on the rebound, it may seem like everything is costing extra and taking more effort to secure a reservation, especially for car rentals. Yet the airline industry continues to roll out discounted airfare and attractive package deals, enticing passengers back to the skies.
With the heightened interest in vacation destinations there are some delays blamed on crew shortages, so travelers are advised to review their airline status prior to departure. For those willing to brave airport lineups and wait times, the deals may offer a big payoff.