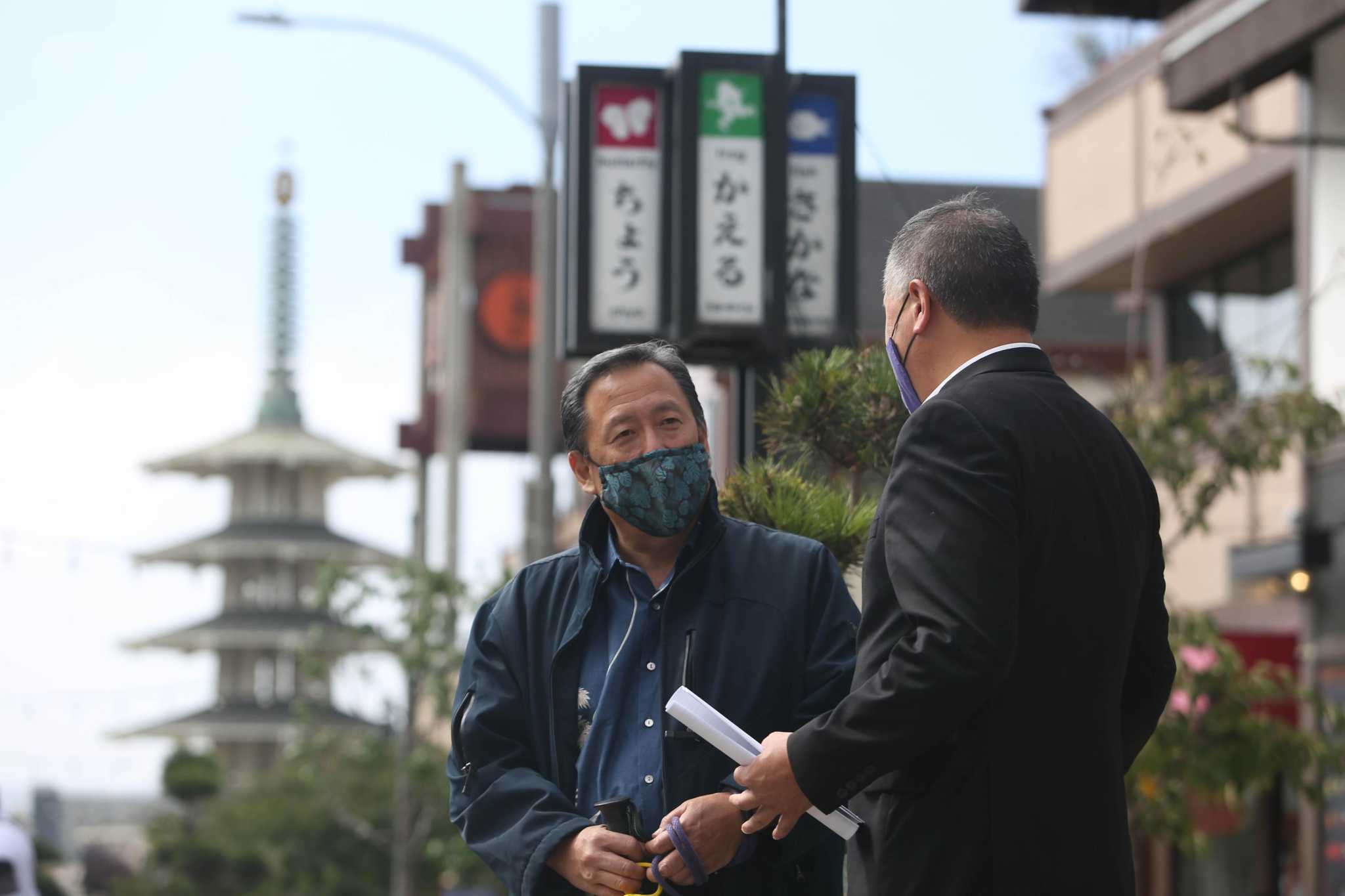 S.F. wants to put homeless hotels around the city. These are the neighborhoods pushing back
As San Francisco races to buy four properties by the end of the year for homeless housing, city officials are facing resistance in some neighborhoods, with the strongest so far in Japantown.
Many Japantown community leaders, business owners and residents are opposing San Francisco's plan to buy a tourist hotel in the neighborhood and convert it into permanent affordable housing with social services for people experiencing homelessness.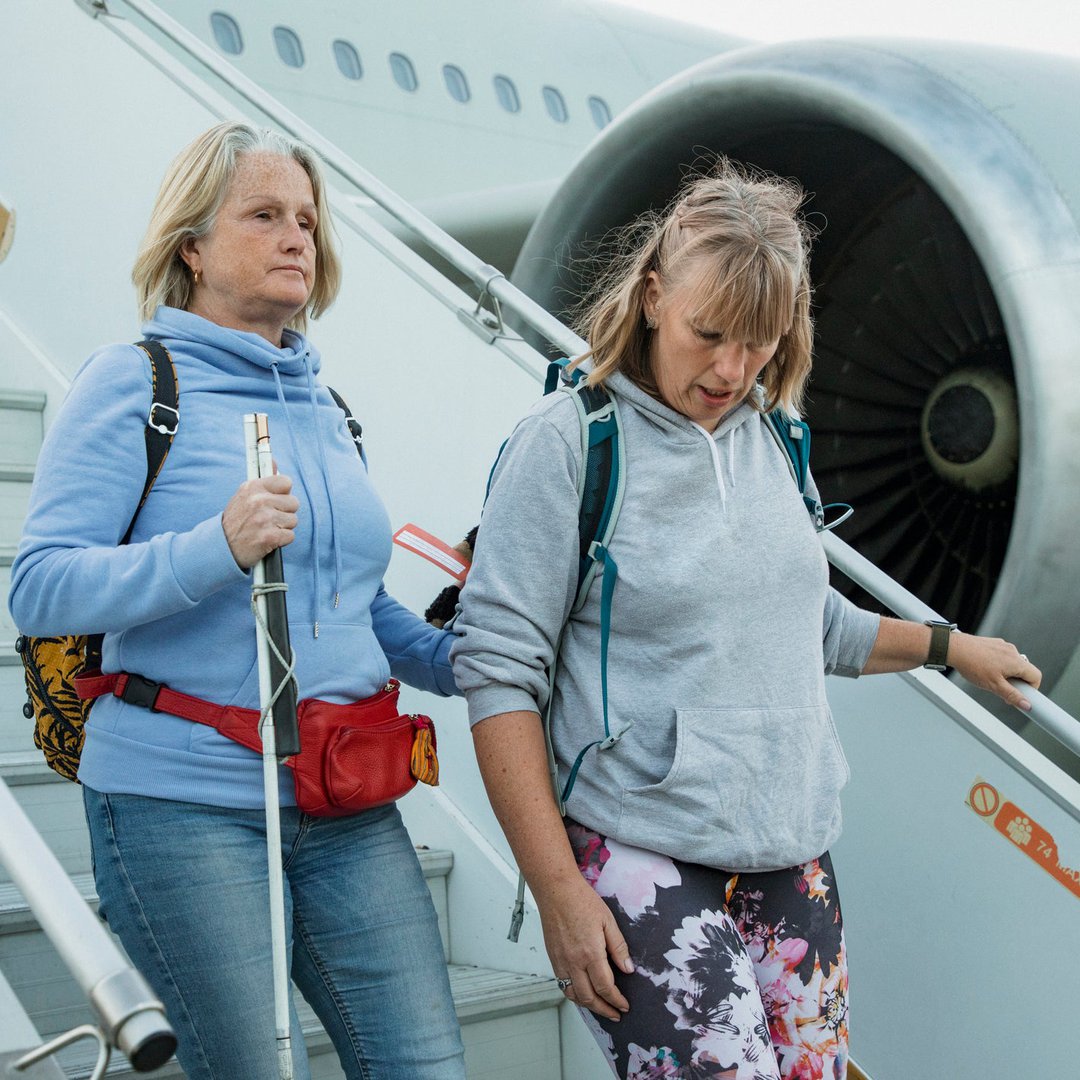 You May Also Like