Norwegian Introduces 24-Hour Refund Window on All Airline Tickets
The low-cost airline is improving flexibility during the booking process for all ticket types. Here's what you need to know.
Norwegian Air has introduced new terms for purchasing airline tickets. Passengers will now have a 24-hours period from purchase in which to cancel their tickets for a full refund with no penalties.
Norwegian's move brings them in line with their main domestic competition, Scandinavian Airlines (SAS). Previously the refund was only available for four hours after purchase. The change is introduced immediately.
"The last year has shown us that the situation for travelers can change quickly. We now meet customers' needs by making ticket purchases more flexible. We also give customers greater room for manoeuvre in connection with, for example, associated hotel bookings or other preparations for travel," said Norwegian's Christoffer Sundby as reported by Inside Flyer.
Ticketing options with Norwegian
Norwegian offers tickets in three different categories: LowFare, LowFare + and Flex. Which category you choose determines the conditions, such as how much baggage you are allowed to bring and your refund opportunities.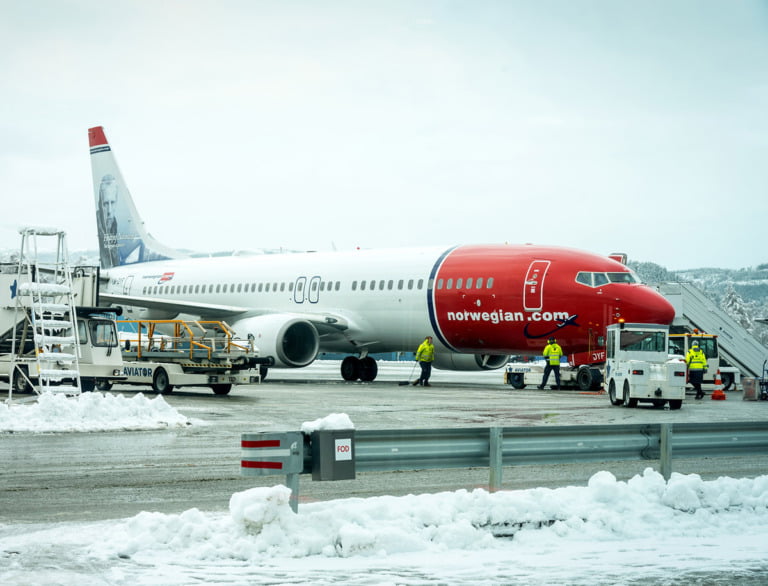 However, the new refund conditions will apply to all ticket types. Passengers booking Flex tickets will continue to have the right to make changes or apply for a refund free of charge after the 24-hour period has expired.
Earlier in the pandemic, Norwegian had brought in temporary schemes including the free change of tickets.
Improving fortunes for Norwegian
Norwegian has reinvented itself as a Scandinavia-focused airline once again. Following years of rapid international growth, the airline hit serious financial problems.
This put Norwegian at the head of the long queue of airlines to struggle when global travel restrictions were introduced in spring 2020.
The company underwent two drastic corporate restructuring processes to stay in business, but the Norwegian that emerged is a very different airline. The company now operates just domestic flights in Norway with a select few routes in Scandinavia and to/from European holiday destinations.
Passenger growth in July
Norwegian's traffic figures for July show a continued increase in the number of passengers. 695,830 passengers flew with Norwegian in July, almost twice as many as in July the previous year.
The increased demand is driven by an easing of travel restrictions and an increase in the number of people vaccinated. Norwegian operated 33 aircraft in July, which is more than double than the previous month.
Travel to Northern Norway has been especially popular this summer among domestic tourists. Norwegian increased the frequency of flights to the north of the country in order to meet this demand.