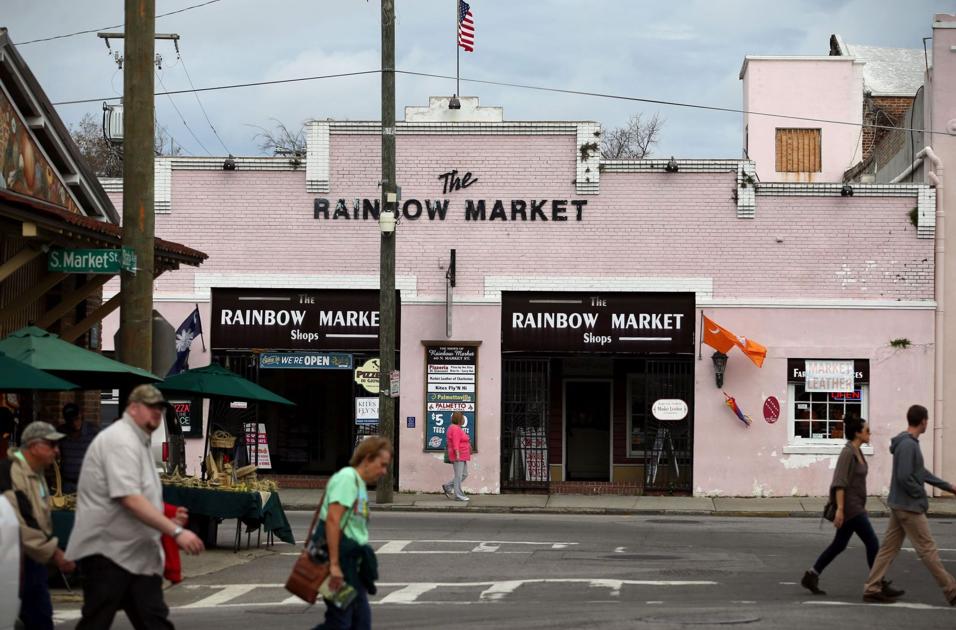 Charleston settles dispute over Market-area lots where hotels are planned | Business
Two proposed hotels approved for sites near the historic City Market have been granted extensions after the owner disputed a decision that threatened to remove them from the queue of downtown accommodations projects.
Property owner Rainbow Market Group LLC missed a key filing deadline in 2020 that would have given it another year to start work on the 50-room properties — one with an Anson Street address and the other on Market Street. 
Such requests are routine and are approved in most instances. State law allows for five one-year extensions of so-called vested rights.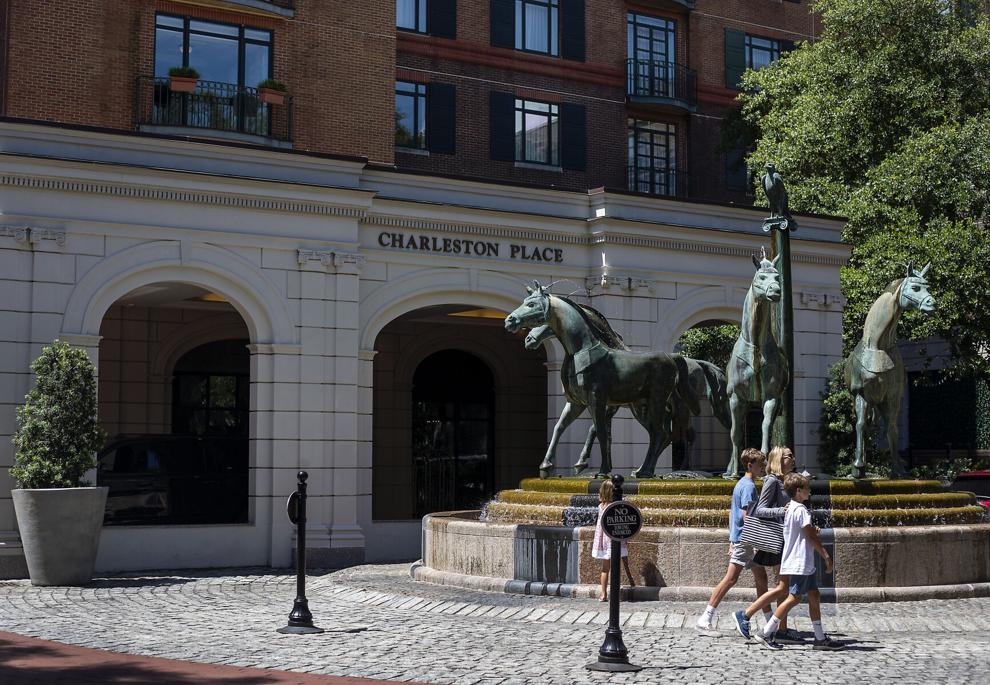 In this case, though, the requests were submitted to the city several months after the Dec. 31 deadline had passed. 
Zoning administrator Lee Batchelder had advised board members earlier this year that he thought they did "not have the authority to grant such an extension when the vested right is expired."
The majority of the board agreed with him and denied the request. 
Rainbow Market Group, which public records show is affiliated with Marc Cothran of the Upstate and Charleston-based Gramling Brothers Real Estate & Development, appealed the decision in state court under the name Rainbow Market LLC. It also requested mediation in an effort to settle the dispute quickly and privately.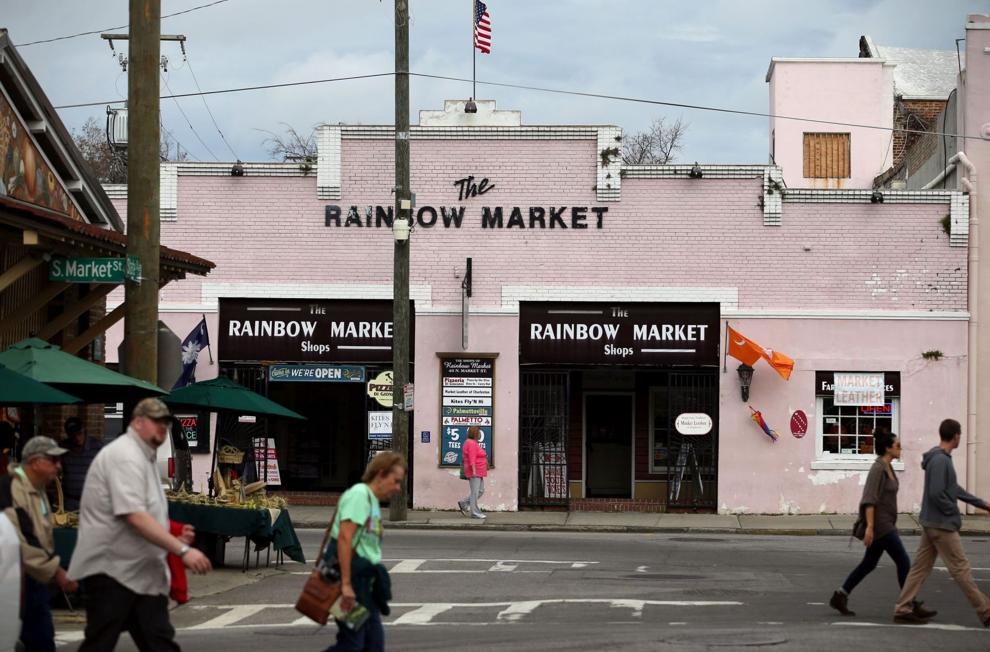 The city and the property owner reached an agreement earlier this month that gives the company both of the extensions it wanted.
City Council was presented with details at its Aug. 17 meeting on Daniel Island. 
Rainbow Market had two main arguments for why the extensions should be allowed, according to the presentation. First, the company said city rules are unclear as to when extension requests must be filed. Also, it said that it missed the 2020 deadline because of "COVID-related delays and confusion."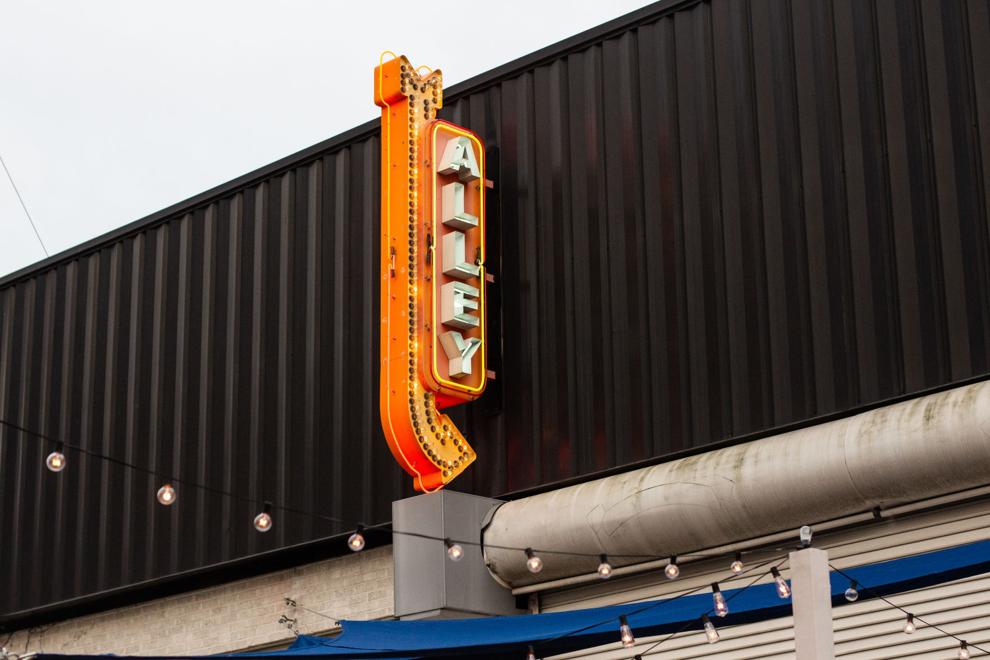 The mediation settlement extends Rainbow Market's hotel plans to next Dec. 31, as if the developer had filed the paperwork on time. City Council unanimously approved it without discussion.
As part of the agreement, the property owner will "ardently begin the submission for their preliminary review" with Charleston's Board of Architectural Review, City Council was told. Design plans for each of the properties were first submitted in 2016, but haven't they come back before the BAR for several years. 
Securing those approvals is critical to moving any project closer to the construction phase. 
Drawings for the proposed Anson Street hotel that were filed with the city in mid-2016 showed a four-story building and a colonnaded front portico.
At the Market Street address, the BAR determined in 2016 that the pink façade on the existing structure should be incorporated into the project.
Rainbow Market Group paid $8 million for the downtown properties in 2014.